Lifestyle Coaching
Private Health Coaching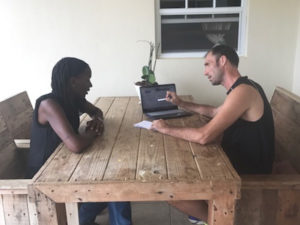 This is the most complete package I can offer. After the fitness assessment, including body fat % measurement, we start our first training session based on your fitness goals and preferences. We communicate about your daily activities and nutrition with the goal to get or / and maintain a balanced lifestyle. I'll do my very best to assist you in every way, to reach your Lifestyle goals. We train and I provide you with the necessary tools & info. Communication is essential here and also outside regular working hours and days I'll be there for you.
Online Personal Training & Nutrition Consulting
1. Online Workout Special:
You want personalized workouts. I can provide you these based on your fitness goals. We communicate by email or social media Many people like to train on their own—but do like to know of they are on the right track. Questions will be:
• do I do the right exercises
• am I using the right tools
• do I have have a good balance between cardio and strength exercises
• I do not want to overdo it
• how many times do I need to do certain exercises and many more
2. Online Workout & Nutrition Special: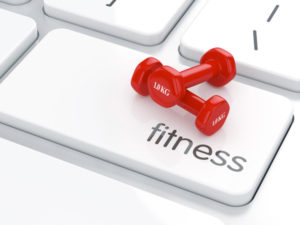 This is a complete package of individualized workouts and nutrition plans - custom made for you. We communicate by email, social media and / or Skype.